Welcome to WordPress. This is your first post. Edit or delete it, then start writing!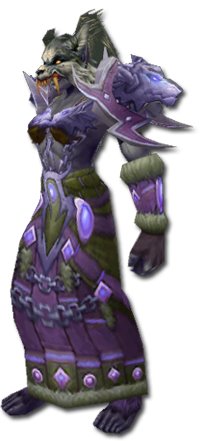 Be sure to check out the free and popular Online Video Game, "League of Legends" and hear me as "Karma the Enlightened One" (You can hear me on the Traditional Skin!)
You will be able to hear me as "Pokemon Ranger Milo" in Detective Pikachu for the Nintendo 3DS!