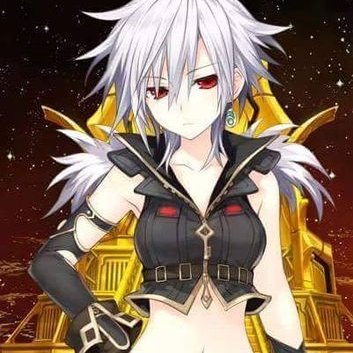 Welcome to my Official Website!
 Welcome to the official website of Danielle McRae!
Voice Over Actress for Commercials, Animation,Video Games and much more.
Make yourselves at home!
Feel free to check out her 'Bio' page for in-depth information,as well as the 'News' section to check out what projects she has recently worked on. Enjoy her Animation and Commercial demo reels on her 'Reels' page. And if you've found yourself wanting more- Feel free to contact Danielle via the 'Booking Info' page for Audition Inquiries, Work Offers or Convention Appearances!